Hello October!! Hello Fall! Hello cooler temps??? Ok - where are you? Today's high - 89 degrees....urg! I have to go into the stores to get the 'cooler' temps- Target is always freezing cold!! But regardless, the Holiday season has arrived and this month Close to My Heart's stamp of the Month is S1310 Scandinavian Wishes!
If you have been hopping with us then you have arrived from Kim's blog

here

and checked out her card and tags!
If you get lost along the way you can always go back to Kathleen's blog for the complete list

here.
When I think of Scandinavia I think of my dear mother-in-law who was Swedish. She was born in the U.S. to Swedish immigrants and grew up in Western New York on a dairy farm. At Christmas she always had plenty of Dala Horses.

The Dala horse or Dalahast in Swedish is originally from the province of Dalarna in Sweden. It's a piece of wood carved in the shape of a horse and traditionally painted different provincial patterns. My

oldest

son inherited his grandmother's collection. I also think of different colors then the ones featured in the design post by CTMH here....
To me the colors should be red, white and straw. Similar to what you see on this Christmas tree. If you need additional visuals to keep up with me, just visit Ikea in the next couple of months!
So I decided to create some authentic
(?) Scandinavian
ornaments! My color choices are Ruby,White Daisy and Cashmere. The Cricut cuts are from the CTMH Art Philosophy cartridge.
The trivets are from my mother-in-law's home and I kept them as a legacy to this sweet, dear lady...
Now it is on to Maureen's blog

here

where you can view her unbelieveable winter layout!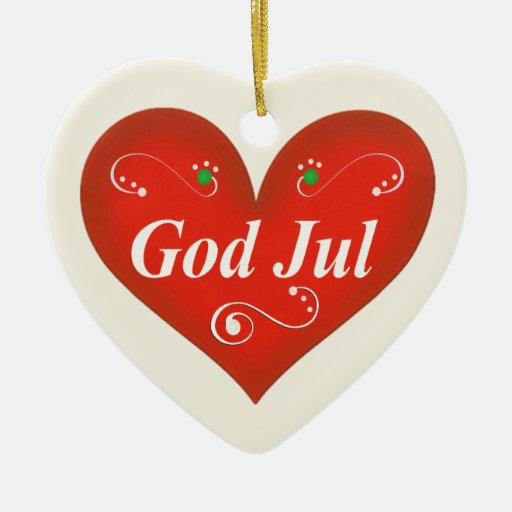 Adeline