Thank you Narelle! You have made my life so much easier!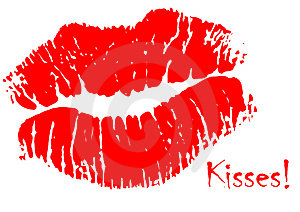 This lady is awesome!!
Remember, you must type the # and the M for each code.
She has added all of the search numbers and created a pdf file so all you have to do is search for the
number i.e. #M4078D for the cut word - Cherish
Run over to her website here.....
Thank you again! Narelle ... you have accomplished what Provo Craft/Cricut hasn't or wouldn't...