Day 3 of FRIGHTFULLY Creative Halloween FUN!
I hope you are having FUN!! When I was growing up, I remember one summer night a bat flew into our house! My sister and I were upstairs in our bedroom and my mom was screaming like a banshee! We ran out to the hallway to see what was going on! By then the bat had flown upstairs and we grabbed towels and wrapped them around our head and tried to beat it outside with a broom! I am still laughing as I write this but I think we were probably freaking out then!
I am not really frightened by bats so my few bat project projects today are just fun to help celebrate the season!
The first pic is made slightly ghouly with the help of picmonkey. This program is easy and I can make some basic changes at no charge! Check it out here
This little bat treat box is a collection of treat boxes that are FREE when you subscribe to the Pazzles Craft Room. To me the monthly subscription is worth giving up a few lattes! Check out the Pazzles Craft Room site here.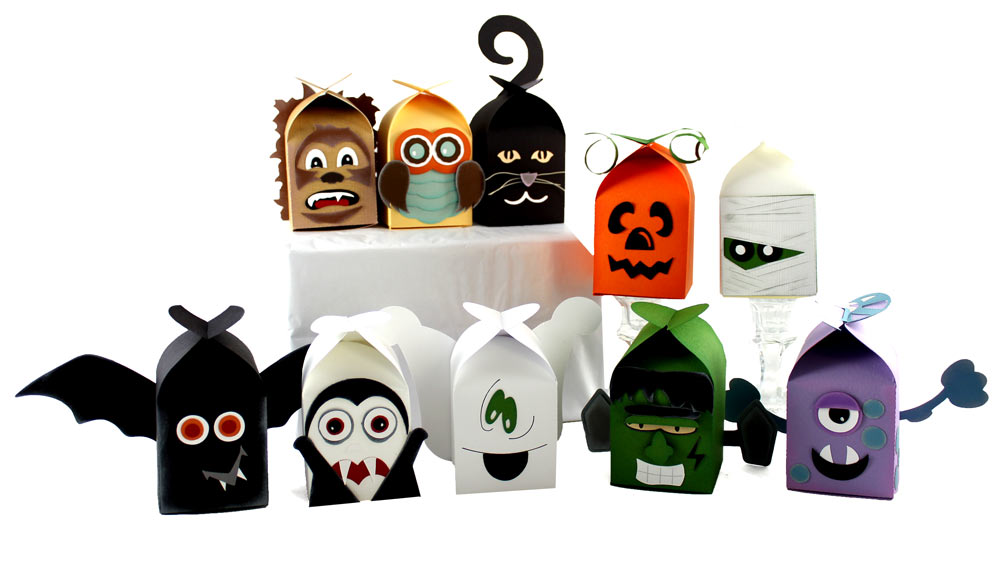 The next project is also a free craft room member project by Joanna , the incredibly talented Pazzles Design Team member. She is the expert when it comes to 'Print then Cut' but she also recreates some awesome projects using the existing files in the craft room. Check out her post here for the Bat Tube favors.
I played around with picmonkey again to add the bats and some additional ghoulish effects.
The skeleton is from the CTMH Artiste cartridge. Since there is no shadow feature on this cartridge, I cheated and glued it onto some black cardstock and cut around the shape!
Enjoy....
tomorrow - "Which Witch is Which?"